MAKE YOUR HOUSE PROTAGONIST ON THE MARKET AND GET THE BEST PRICE!
The agents of Agenzia Immobiliare Sabina, with their 22 years of experience, will help you do it easily, safely and in less time!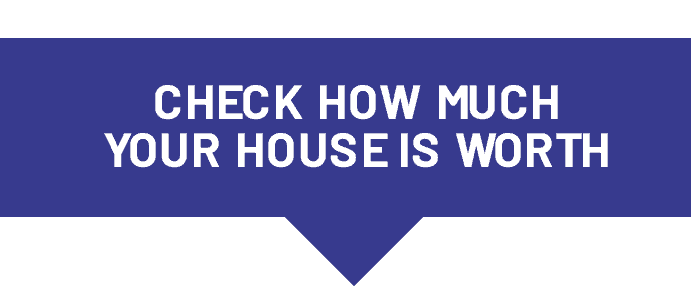 WHY IS IT CONVENIENT FOR YOU?

Telephone appointments precede the visits. We only select customers who are truly motivated to purchase. Only concrete proposals!
Over the years we have learned to recognize and distinguish genuinely interested buyers from real estate tourists.

Exclusive online promo with a commission bonus up to € 3,000. Every penny saved is a penny earned!
We will provide to our online customers a special treatment. From a minimum of € 1000 up to € 3000 in commission bonuses, depending on the type and value of the property.

We carry out a preliminary check-up of the property with urban planning and cadastral verification. We avoid contractual breaches!
We will examine the documentation before the beginning of the sale, in case of anomalies we will study solutions detailing costs and times.

We study the strengths and weaknesses of your property in order to create suitable texts and customized promotional campaigns.
Our strategy is oriented to obtain the maximum in a period of 12 months. We will develop a sales forecast with a more conservative and a more optimistic value.

Property published on our website immobiliaresabina.it, on the main Italian specialized sites and in 150 foreign countries.
We perform weekly checks on the satisfaction of the advertisement, intervening where necessary to improve its effectiveness. Sometimes it is enough to change the main image to attract the right buyer!

PROFESSIONAL
PHOTO & VIDEO
Making a good first impression is essential: professional photos and videos, virtual tours and aerial shots with drone.
Our photo book includes at least 50 professional photos, internal and external 4K video footage, virtual tour for preliminary remote visits.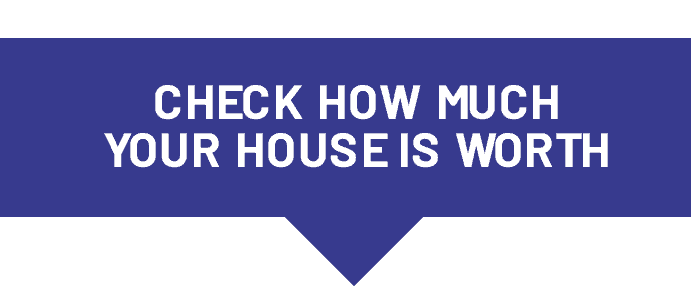 The service is available for the provinces of Rieti and Rome for:
Cantalupo in Sabina, Capena, Casperia, Castelnuovo di Farfa, Collevecchio, Cottanello, Fara in Sabina, Fiano Romano, Frasso Sabino, Filacciano, Forano, Magliano Sabina, Mentana, Mompeo, Montasola, Montebuono, Monteleone Sabino, Montelibretti, Montenero, Monterotondo, Monte San Giovanni in Sabina, Montopoli di Sabina, Nazzano, Palombara Sabina, Poggio Catino, Poggio Mirteto, Poggio Moiano, Poggio Nativo, Poggio San Lorenzo, Ponzano Romano, ROMA CITTA', Roccantica, Salisano, Scandriglia, Selci, Stimigliano, Tarano, Toffia, Torri in Sabina.
Agenzia Immobiliare Sabina Srl
All rights reserved 2022 - P. Iva 14178651007
Privacy Policy